About
Neoteric Design is a software development firm that builds digital products — web apps, sites, and services — from a user-centered perspective.
We are grounded in actionable principles of software engineering. In an industry full of hype, we offer a pragmatic voice of reason.
They're all-around good people. They're up front, transparent, trustworthy, intelligent, and work as a long-term partner, not just a fly-by-night agency that will be gone in a year.
Nick Gracilla, Principal
Nick is the founder of Neoteric Design. He serves his clients as a strategist, analyst, and director. He is skilled in agile software development, user-centered design, and usability testing. He received his M.A. in the theory of language from the Department of Philosophy at Northwestern University, after graduating magna cum laude from Denison University with bachelor's degrees in Computer Science and Philosophy.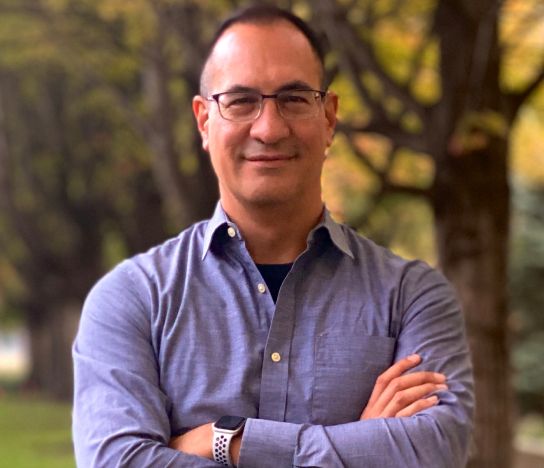 Madeline Cowie, Software Engineer
Madeline is the lead developer at Neoteric Design. She handles fullstack web development, systems administration, and continuous integration duties. She is a graduate of Illinois State University and the Neoteric Design apprenticeship program, as well as an advocate for open source software and sustainable development practices.
Monica Norris, Web Developer
Monica is the web developer for Neoteric Design. She provides front end design implementation, optimization, and accessibility to our clients. She acquired her B.S. in Psychology and certification as an Emergency Medical Technician from Loyola University of Chicago. She continued on to transfer her compassion to the technical field.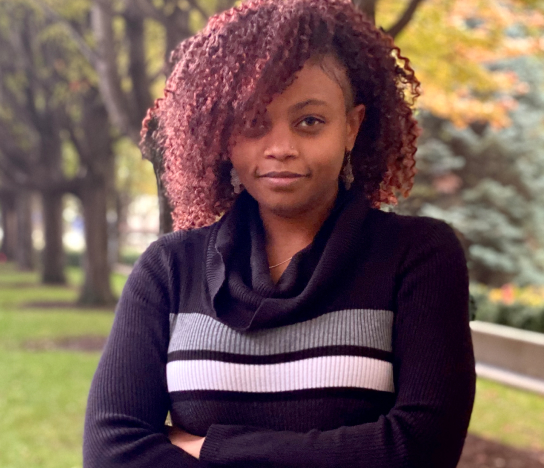 Neoteric Design is a custom software development firm in Chicago. For more than 20 years, we've built human-centered software for innovative small and mid-sized organizations using an agile, collaborative, and quality-focused approach. We're an experienced team of strategists, software engineers, and user experience designers. We believe in the power of technology to bring about sustainable, positive change in work and life.
Our History
More than 15 years ago, Nick started Neoteric Design to solve business workflow problems, online. Since then, we've built client and vendor portals, business databases, e-commerce systems, complex content managed websites, digital publishing systems, museum interactives, and more — always working around the theme of user-centered software development.
We want to inspire people, get them what they need, quickly, when they need it. We solve real problems for our clients. We sort through confusion and anxiety and transform that into products that solve problems and work well.