ARTICLES
We've designed our first custom typeface
Ed Blake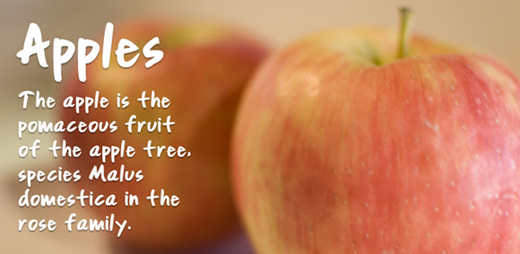 I spend a good deal of my time here at Neoteric working with (and manipulating) typography. After a while, I decided it was time we created our own.
The photo above highlights my first creation, a font I've called Ten Till in part because it mimics my handwriting which can sometimes appear rushed. I first crafted each symbol and letter (lowercase and uppercase) by hand using a marker. From there I scanned the sketches and imported them into Illustrator where I proceeded to digitally vectorize and manipulate each character individually.
Once I was happy with all 106 characters, I used a third party font generator to wrap it up into a web friendly format. With the file in hand we can now use this font with live text on the web thanks to HTML5 and the @font-face tag. Look for it in future designs!
Have a comment or question? Send us a note. It won't be shown here and email isn't required, unless you'd like a reply.