Quality Control
Report bugs on mobile with video screen captures for iPhone and Android
By Nicholas Gracilla · April 8, 2019 · 2 minute read
Topics: Testing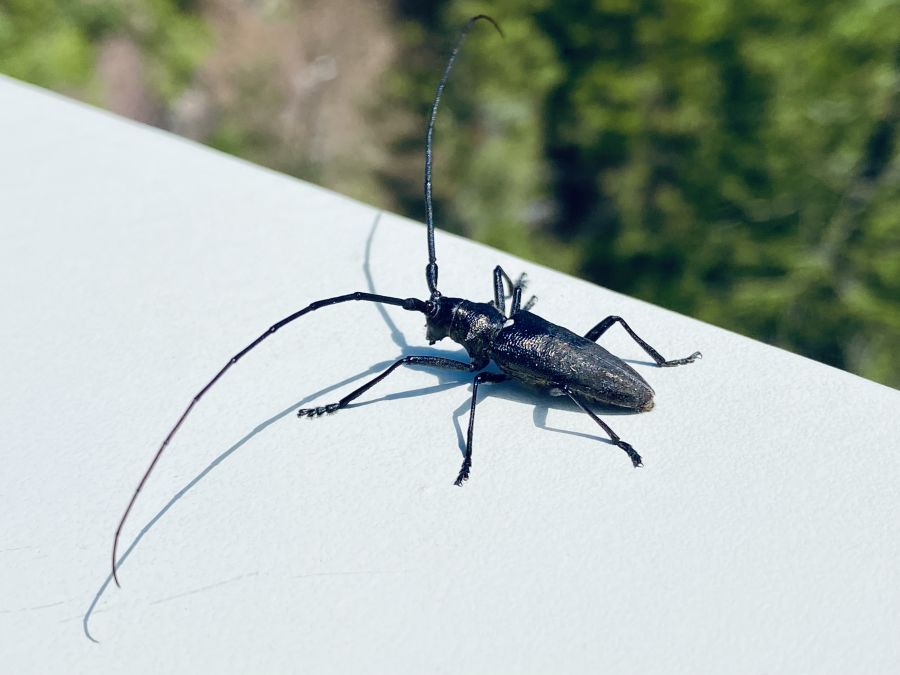 A screenshot is critical when reporting mobile app bugs, but it can't capture the story if the problem involves interactions. On iOS, it's easy to record the screen — and for Android, there's a free, app too.
When reporting a software bug, a picture is worth a thousand words. However, a video is worth much more, especially when the bug involves several steps and interactions. It used to be challenging to capture video on mobile devices. Now, on iPhones, screen video capture is a built-in (although somewhat hidden) feature. For Android, there's still no native feature out of the box, but there's a safe, free app that doesn't require root access to use. 
Video screen capture on iOS  
Happily, creating a screen recording on iPhone or iPad is a built-in feature since iOS 11, released September 2017. 
Enable Screen Recording in Control Center. Settings > Control Center > Customize Controls, then add the Screen Recording tool. 
When you're ready to record, swipe up from the bottom edge of the screen (On iPhone X or iPad iOS 12 or later, swipe down from the upper-right corner of the screen). 
Press the Screen Recording icon, decide if you want to record the microphone, and tap Start Recording. 
Tap the red status bar at the top of the screen to stop recording. 
Your video is saved to Photos.
Video screen capture on Android
Unfortunately, Android does not provide a screen recording utility out of the box. While there are hundreds of apps in the Google Play store that enable screen recording, many are of questionable quality and safety. Oddly, many require rooting the device — a process that provides privileged access control over the operating system. Rooting introduces unacceptable risk: it may void your warranty, brick the device, damage the operating system by deleting critical system files or, by overriding security permissions, allow malware to breach your phone's security. It's undoubtedly against IT's security policy, and not recommended. 
Fortunately, there are a few quality apps that enable Android screen recording without rooting the device. We recommend AZ Screen Recorder byHecorat. It's free (ad supported), easy to use, enables pausing and resuming, and supports microphone audio recording, too. It uses the Material Design system from Google to easily share the captured video via email, Google drive, and more. Just swipe down from the top when you're finished recording, to edit, save, or share your video screen capture.
What do you use?
Is there another app you prefer on Android? Let us know!
Neoteric Design helps businesses plan, develop, and improve websites and web applications. We are experts at modern content management systems, user experience design, Ruby on Rails web applications, and API-driven integrations. We clarify business challenges, develop user-centered solutions, and deliver high-quality, well-tested work ready for ongoing growth.
For more information, contact us.
Thanks! Feel free to send us a comment.
Sorry! Tell us how this could be better.