Quality Control
Website launch checklist: how to go live with confidence and fewer errors
By Nicholas Gracilla · May 8, 2018 · 2 minute read
Topics: Testing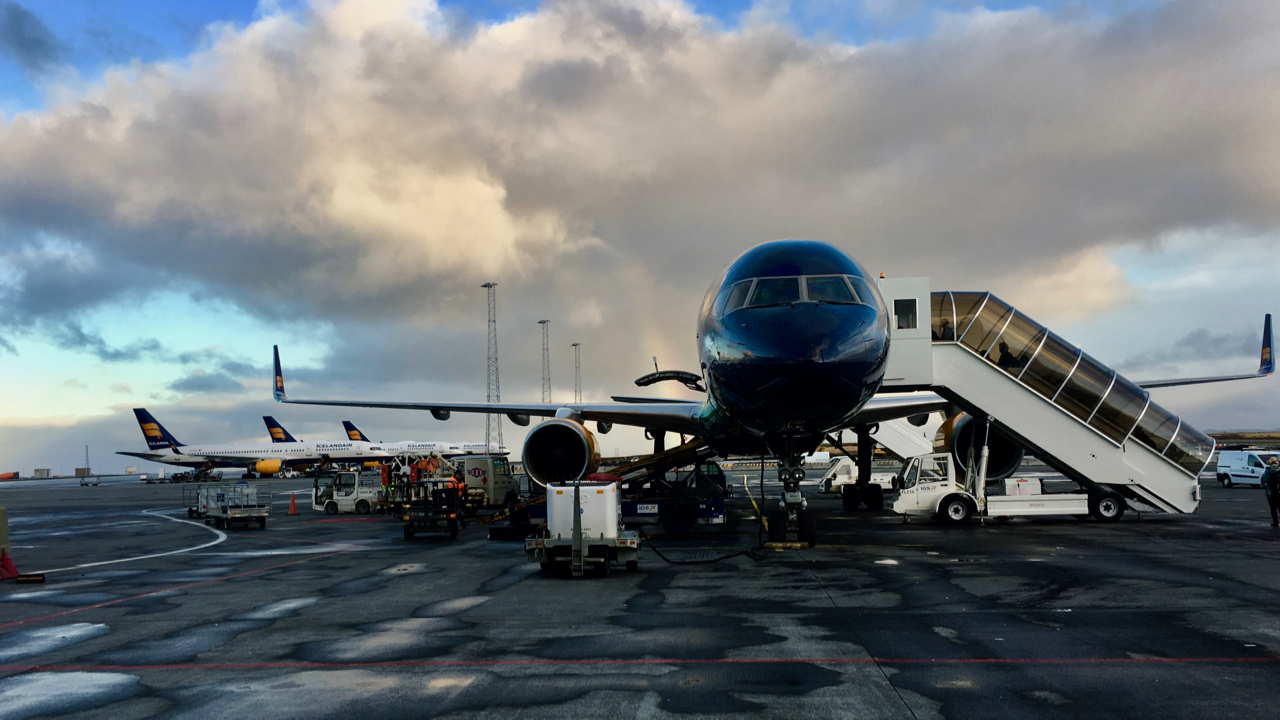 Taking a website live requires careful planning that involves many team roles. While editorial and SEO usually get the spotlight, it's critical to review accessibility, optimization, and security, too.
At Neoteric, we want every project's launch day to be as uneventful as possible—no surprises, and no last-minute shuffles.
To do this, we've developed extensive checklists, processes, and procedures that we use from project kickoff through mid-project assessment to launch. Not all of these tasks are "client apparent," but they add up to a polished, smooth launch process.
Content
Remove all test and for-placement-only content
Run an automated link check to confirm no broken links
Finalize editorial style guides
Configure a print style sheet appropriately
Confirm favicon is in place
Finalize application documentation with editors, managers
Archive legacy site content
Optimization
Run a high-traffic stress test
Run Google's Lighthouse Audit against Accessibility, Best Practices, SEO, Performance
Run Google's PageSpeed Insights
Optimize images
Implement browser caching
Configure asset pipeline or Content Distribution Network appropriately
Configure caching appropriately
Application
Set up and test application resource monitoring
Enable database backups on daily, monthly basis
Test all integrated services, forms, and workflows
Consider Google's Data Highlighter for structured data
Confirm DNS management, settings, and TTL
Validate RSS feeds and embed in headers
Confirm and configure application content exports
Set server configuration to production mode
Security
Review SSL certificate requirements, create and install SSL certificates as needed
Run observatory.mozilla.org
Confirm account credentials are established and secure
Confirm staging server has HTTPS authentication to prevent indexing
Validate secured application pages work
Update robots.txt as needed
Analytics and SEO
Review required URLs and 301 redirect as needed
Confirm page titles and descriptions are appropriate
Validate meta tags for Facebook, Twitter, and others for appropriate URL unfurls
Consider implementing Google Tag Manager
Implement Google Analytics, and filter out traffic (from client, team) appropriately
Implement Google Analytics site search, if needed
Establish and implement Google Analytics Goals and Events as required
Integrate Google Search Engine, request reindex
Filter sharebutton.to and other Analytics spam
---
---
Comments? Questions?
Feel free to send us a note; we'll get right back to you.