Project Management
What roles are required for successful projects?
By Nicholas Gracilla · July 19, 2018 · 3 minute read
Topics: Strategy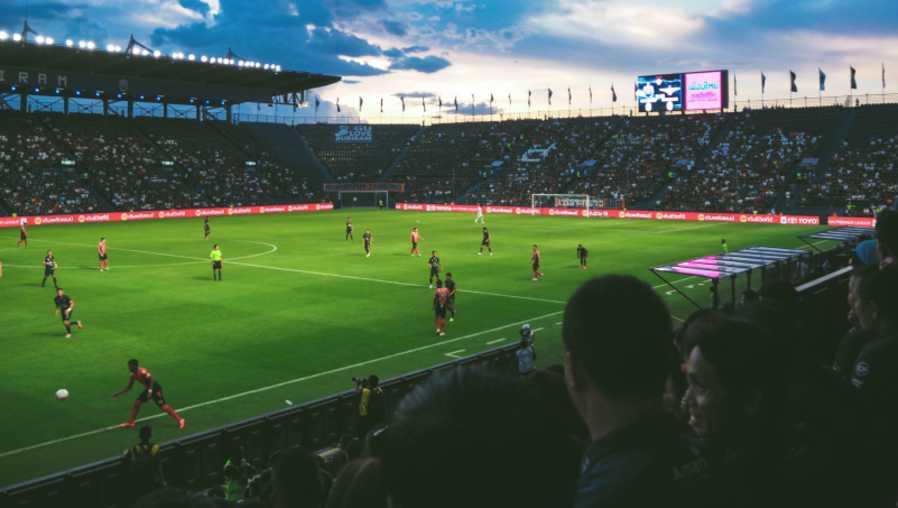 A digital initiative can involve many different roles across planning, development, and launch.
When we plan an initiative with our clients, I'm often asked, "who should be involved in this?" What roles are required to make a software project successful, and at what points during its development? Of course, leading the orchestra from start to finish involves a project manager. However, who else is needed? Here, I set out the people and roles needed across six phases of a typical project.
Strategy and vision
Before building can begin, we must establish a project vision and strategy: who will use this? What problems will we solve? What benefits will we create?
Client leadership contributes critical insights here. Depending on the project scope, the heads of sales , business development , product development , marketing and communications , customer support , and operations may be involved. Of course, the Project Sponsor —the client side lead for the initiative—is deeply involved in this and future stages. Technical leads, Subject Matter Experts , may be involved. Finally, business analysts, marketing strategists, or business development strategists from external teams may lend a voice.
Customer validation
Once the initiative has an established vision and a plan, we validate that the direction is viable, collecting responses from key customers , partners , or vendors , as well as other stakeholders. The Project Sponsor helps to facilitate these sessions, while the clients' subject matter experts are engaged in interpreting results. Validation often involves lightweight prototypes, so user experience designers may be involved as well.
Product planning
With an established customer validated direction, we'll begin the deep dive into product planning. What features should be developed, and when? Here, the Product Sponsor works alongside representatives from the development team , who help to highlight risks, assumptions, and uncertainty that need to be clarified. A software architect may be involved, as well as anyone on the client side who has a voice regarding scheduling, including business analysts and the product team.
User experience
Once the product building begins—this is often the fun part—new team members get involved.
Representatives from marketing and communications champion brand expression. User experience design is a catchall term that can involve visual designers , interaction designers , information architects , editors , and customer researchers.
Development
Often running in parallel to UX design, the software development phase involves backend developers , who implement database designs and business logic; frontend developers , who implement the planned design, Quality Assurance , who test the product, software architects or representatives from IT and server infrastructure , who help to create the environments the product runs in.
Production
In our view, the content team can never be involved too early. Copywriters , editors , producers , photographers , graphic and information graphic designers may work with the client's content specialists and subject matter experts during this phase. Web managers and CMS editors might be involved here, too, and depending on lift needed, interns are often brought in to assist. Not to be forgotten, trainers and technical documentation writers play critical roles in ensuring a sustainable, supported product.
Photo credit: Fancy Crave on Unsplash.
Neoteric Design helps businesses plan, develop, and improve websites and web applications. We are experts at modern content management systems, user experience design, Ruby on Rails web applications, and API-driven integrations. We clarify business challenges, develop user-centered solutions, and deliver high-quality, well-tested work ready for ongoing growth.
For more information, contact us.
Thanks! Feel free to send us a comment.
Sorry! Tell us how this could be better.