Culture
Where Are the Women Coders?
By Sonia Yoon · March 18, 2013 · 5 minute read
Topics: Culture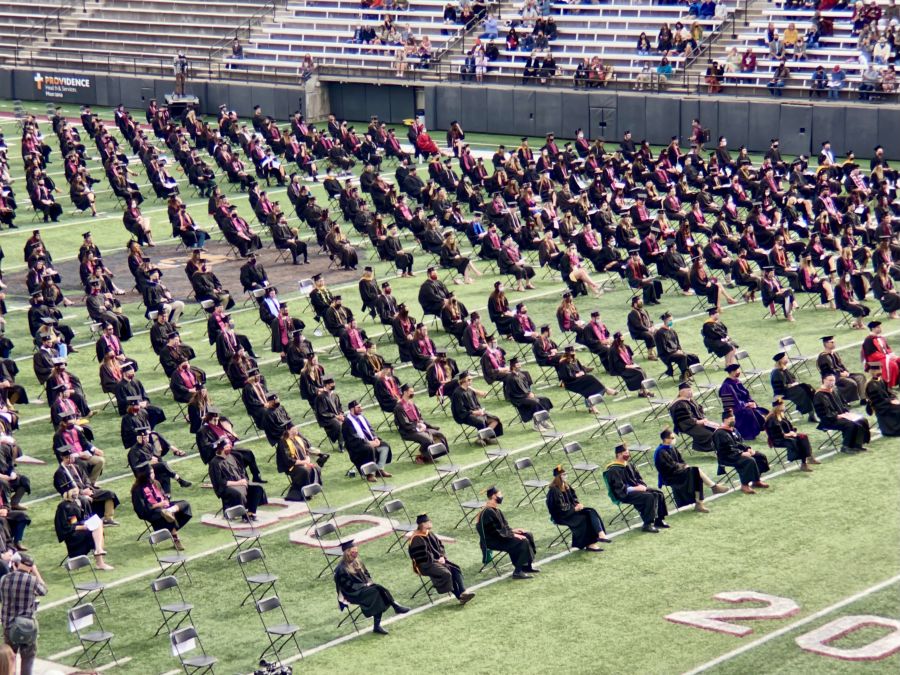 The tide may be shifting for women in technology, as vocal predecessors like Sheryl Sandberg and Marissa Mayer make waves as influential leaders. But how are we, as individual practitioners, accountable for the gender gap in our industry, and how can more minds be included in the making of our future?
I wasn't surprised that two guys tried pick up lines on myself and the woman next to me before "Hacker Girls: Why Aren't There More Women Coders?" even started. It also didn't phase me that almost half of SXSW Interactive's attendees were women. But in my work, interfacing with female developers is still pretty rare. Those instances have taught me eye-opening lessons and raised valuable questions about why building software is still considered a male domain.
Where are women coders now?
The first coder is widely attributed to be Ada Lovelace for her work on algorithms on Charles Babbage's early computer. Leaps and bounds since, technology continues to accelerate, while female enrollment in computer science programs simultaneously subsides. Over the last two decades, women have come to prominence in high profile tech positions. Yet, most female developers and engineers aren't typically recognized until they move into consulting or managerial positions.
Interest in consuming and learning about tech products applies to everyone. But the culture around developing skills and operating in the industry is still marketed and driven by decades-old assumptions and stereotypes that have discouraged larger numbers of women to participate, learn, and sustain professional roles.
The tide may be in the midst of shifting for women in technology. But by waiting or not engaging with the problem, we may each be implicitly accountable for reinforcing the gender gap.
Why do women lack confidence?
Men and women value their skills differently. Men with less experience are more likely to apply for a job that requires 3-5 years of experience. Women are more likely to interpret the "3-5 years experience" as a minimum requirement of 5 years, deferring or passing up the opportunity entirely. What accounts for the gap in confidence tends to originate in early childhood education.
Both genders learn similarly in early childhood. Learning styles begin to split between girls and boys during middle school as stereotypes become a factor. Girls participate less in STEM studies at this stage either because they are discouraged by others or are negatively influenced through labels like 'pussy' or 'tomboy' that categorize their behavior. These labels have impacted almost every woman I know. By the time I was ten, I was called a 'tomboy' for imagining obstacle courses in the playground, deconstructing electronics, or making multilevel structures with Legos. Making connections between this type of play and other styles of exploration (like doll play and social games) never occurred to me until years later.
These generalizations may be waning as digital literacy starts at younger ages. Teaching concepts like object oriented code is something all kids can learn, when it's conveyed through games like Angry Birds. Girls and boys are equally curious and drawn to solving problems. Making learning fun early on can engender confidence in students – young and old, and at various stages of one's career – helping to build a relationship with technology that is open and more inclusive.
The geek boy image
The guy in hoodie, coding in a windowless basement or garage still defines what a programmer looks like. Women aren't typically comfortable donning this image nor are they often attracted to this environment. The image of a programmer needs to be updated to convey that ANYONE CAN CODE, and YOU CAN CODE ANYWHERE.
The marketing problem
When over half of the enrolled college population is female, why are so few electing to take computer science programs? College programs don't often teach you WHY you're learning what you learn right off the bat, and many programs fail to accomplish this at all. While women view technology as a means to create change, the language that describes these programs fails to express this. Demonstrating how technology improves lives draws interest from women. Sheryl Sandberg briefly shares her point of view in this short clip from the exceptional video series, MAKERS.
Coding is power, coding is change.
The demand for programmers is strong as progress in science and technology speeds ahead. Tech companies do value diversity of experience and skills. Google hires women at graduation rates. Other companies like Microsoft, offer programs adapted to focus on increasing female applicants. What we design comes from our experiences, and our solutions should meet the needs of a more diverse population. Women must participate in advancing technology. How can you get them involved?
Role models and mentors
If there's anything I came away with from this session, it's that I saw myself in others. Although this was an ordinary convergence of like-minded people, this particular talk continues to resonate louder since. I discovered that I do have role models within reach, and that I could act as a mentor for others.
Represent the model
Women should be visible as recruiters and in training roles. Make role models available and cultivate mentorship programs. Highlight stories about solutions that impacted real lives. Sustain their involvement by providing hand-on learning experiences that apply their skills sooner. Create new contexts for girls to program together. Gather an advisory team throughout your career. 
Expect that being among the first wave of women means you may have to shout louder to be heard. People aren't used to turning to women for these kinds of solutions yet. So, integrate systems that support an egalitarian culture, like taking turns in leadership or training roles, that may help others discover your expertise. Here are some groups and companies that are making it happen:
Organizations and schools with programs in place working to grow and sustain female developers:
Microsoft
UT-Austin
Stanford University, She++
Panelists/Heroes:
Neoteric Design helps businesses plan, develop, and improve websites and web applications. We are experts at modern content management systems, user experience design, Ruby on Rails web applications, and API-driven integrations. We clarify business challenges, develop user-centered solutions, and deliver high-quality, well-tested work ready for ongoing growth.
For more information, contact us.
Thanks! Feel free to send us a comment.
Sorry! Tell us how this could be better.