Managing a content-driven website? Consider the modern, lightening-fast Jamstack approach.
There's a new way to build websites that feature editorial content. They are lightning fast, more secure, easier to manage, and designed for growth.
Nick understood exactly the challenges we faced and made recommendations that fit us — a lean early stage edtech startup — in terms of design decisions, maintenance, investments of time and resources and future growth. I could not be more grateful.
Your old CMS may be holding you back
WordPress and Drupal evolved from blogs. Over the years, they've grown in complexity—and became bloated, slow, and regularly attacked by bad actors. They require databases, app servers, and plugins, which require constant maintance and security patches.
Modern sites use the JAMstack framework
JAMstack is a modular approach of building sites that's been rapidly adopted by the business world. They feature easy-to-use content management, build in an instant, integrate with dynamic services, and are hosted securely worldwide.
More secure, out of the box
Jamstack sites pre-build, and have fewer moving parts exposed to the world. No live databases, application servers, or vulnerable plugins. With fewer surfaces exposed to to attacks, the risk of successful hacks is reduced.
More robust and reliable
No more 'database connection errors' or application dependencies. Jamstack sites have fewer dependences, and are more robust. Hosted on lightening-fast CDNs, they are mirrored world-wide in seconds.
Visual Design
An analyst might need an information-dense page that minimizes interactions, while a consumer product might call for a reassuring, step-by-step approach.
Brand Style Guide Implementations
We use brand guides as the foundation for our work. We extend them, collaboratively, to handle new layouts.
Design Systems
We set design standards to streamline work with reusable patterns and components.
Component-Based Design
We build using atomic principles of ready-made elements, tested and reusable.
User Interface Design
Typography, color, animation, and interaction come together to form goal-driven UIs.
Responsive Design
All our work is optimized to work from large-screen desktops to mobile phones.
Accessibility Design
We design towards universal access, using objective, 3rd party assessments.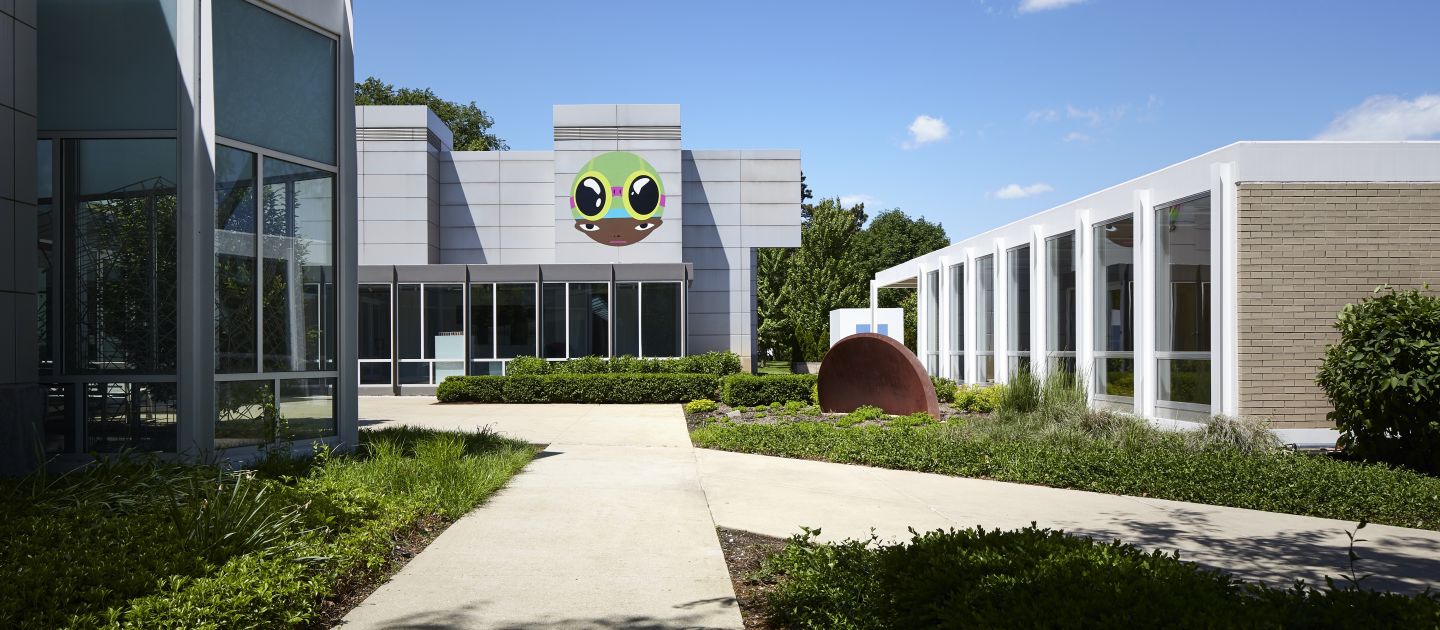 CMS replatform • Rebrand • Information Architecture
Elmhurst Art Museum
By replacing the out-of-date CMS, EAM ended site management aggravations, improved security, and ushered in a a wave of innovation during the COVID-19 pandemic when they needed it the most.
Contact us
How might we help you with your website CMS?
Drop us a note for a zero commitment, no-hassle inquiry. We respect your time: you won't be added to any automated email anything. Just real, human-to-human contact.
Website