JAMstack: the architecture of the modern web
There's a new way to build web sites and apps. They are lightning fast, more secure, easier to manage, and handle growth like a pro. What's not to love?
The problem
Old school web sites like WordPress evolved from blogs. Over the years, they've grown—but became slow, bloated, and regularly attacked by bad actors. They use unreliable plugins, and require constant security patches. Dynamic sites build web pages each time they are loaded, and need a database, programming language, and templates to do so. They are tough for editors to use.
The better approach
JAMstack
isn't a specific technology: instead, it's the modern way of building sites and apps that is being rapidly adopted by businesses and professionals. Instead of databases and programming languages, JAMstack sites are built in an instant, securely hosted worldwide, and integrate on the fly with a broad range of products and services.
Hosting dynamic sites is complicated by the need for database storage (and backups) as well as support for whatever dynamic language the site is built upon (PHP, Ruby, etc.) Factor in the need for regular updates to the dynamic language, database solution and even the CMS software itself, and it becomes rather obvious that, while dynamic sites solve many difficult problems, they bring with them their own set of complications.
Brian Rinaldi
More secure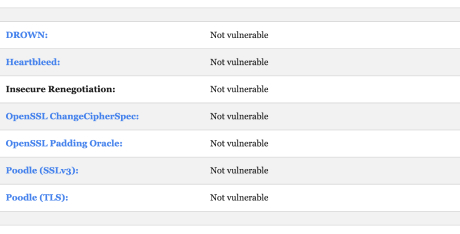 JAMstack sites have fewer moving parts. There are no databases, application layers, or plugins — so there are fewer parts exposed to security attacks.
Lightning fast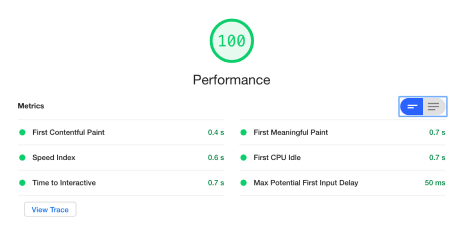 JAMstack sites have no backend layers to get in the way. They are built in a flash, and served served worldwide through Content Distribution Networks (CDN). Nothing beats pre-built files broadly distributed.
Robust and reliable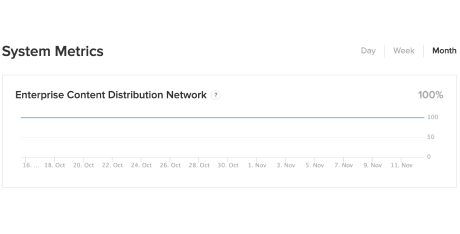 JAMstack sites have no 'database connection errors' or application dependencies. They are more robust. If a local mirror of the site is unavailable, another takes over immediately.
Archival quality content storage
Dynamic websites entangle content with templates and databases. JAMstack sites store content as plain text, well-structured, human readable documents, good for the next 5 or 50 years.
Backups on every save
JAMstack sites save each and every change atomically. When an editor hits 'save,' the change is tracked individually, and can be reverted easily if needed.
Ready for future innovations
The JAMstack architecture is modular and decoupled. So you can try out an innovative new editing environment, without rebuilding the entire system.
Nick and his team at Neoteric helped us make sense of our content in a forward looking way — with online tools and options we didn't even know we needed. With his experience and keen organizational skills, Nick helped us weed through pain points of our former site.
John McKinnon
Executive Director, Elmhurst Art Museum
Considering a modern approach to your next website redesign?
Neoteric Design is the midwest expert in modern JAMstack web sites and apps. We bring 20 years of experience to complex content sites, e-commerce, and API-driven, interactive projects. Contact us below, and see if we can help solve your digital challenges.