Product Development
Nick has a rare ability to distill a project to its critical elements, to think precisely and incisively about what needs drive the project — and then to execute efficiently on that plan.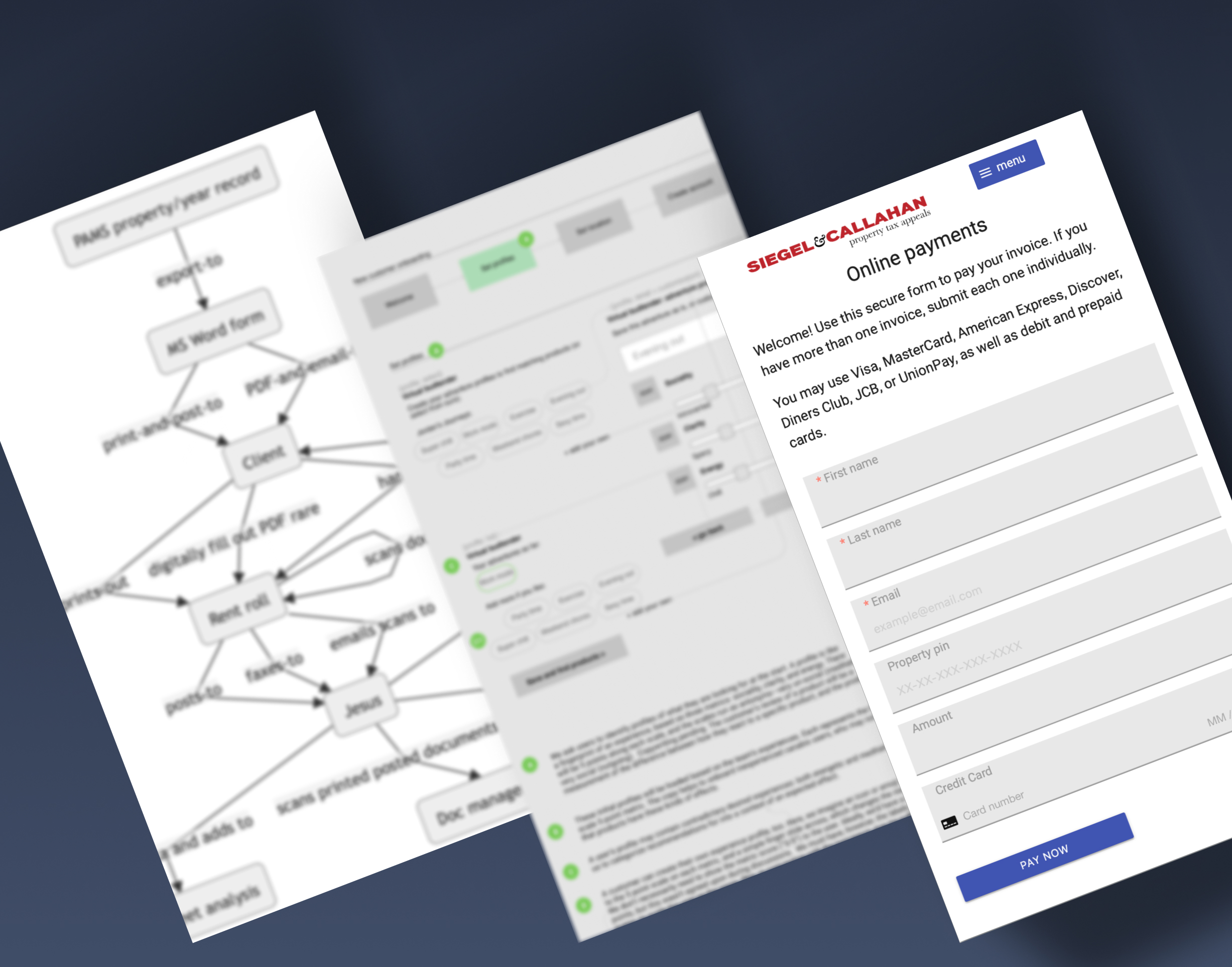 How do we build software that make people so happy?
Great digital products come from a planning process that uncovers the unique value of an organization: the spark. We combine this value with a multidisciplinary understanding of customer wants and needs, and business logic and goals.
UX built on spark
We help our clients determine the unique value their product brings to the market. We use this "spark" to drive user experience design that fits both business and customer goals.
We break through knowledge silos
Because we're also software engineers, we get the backend implications of UX decisions. We design products that make sense to development teams, and can be readily modeled and implemented.
User Experience
Startups and businesses hire us to iron out UX issues. We get usability, accessibility, and the psychology of decision making. We establish the right UX through the voice of the customer: an analyst might need a complex, information dense UI that minimizes her interactions, while a consumer product might need a reassuring, step-by-step approach.
Product Design Sprints
We use a variation of Google Ventures'
Product Design Sprints
to think through a business opportunity, customer, problem, and value proposition. Product Design Sprints bring the right people together, in a collaborative, production session, to brainstorm "how might we..." solutions to customer's issues.
Rapid Prototypes
Prototypes save time and money. We build UX prototypes, to sort out workflows; app prototypes, to clarify business rules; and integration prototypes, to test how systems communicate with each other. A working prototype may be all that's needed for a larger project: a proof of concept for stakeholders to get feedback and set the stage for further funding and development.
From UX consults to plans and prototypes

We can help you launch.