Software Engineering
We have a relentless focus on delivering software quality
Our company culture motivates us to do great work in a disciplined, sustainable fashion. It leads to reduced stress and high-quality work for our clients.
Fit and Adaptable

We build software that's well-designed to solve the problem at hand. We also have our eye on the future, too, ensuring our systems can be adapted to new challenges and variations.

Secure

In today's climate, software security is of paramount concern. We build with automated security testing, to reduce the risk of poor practices, or out of date components.

Maintainable

Whether it's our team or someone else — at some point, someone will need to maintain the system. We build with pride. Everything we create is well-tested, well-structured, documented, and clear.

Transferrable

Well-engineered projects can be easily given to another team for ongoing development — or to onboard a second team to work on more features. Nothing is 'locked-up' in one teammember's head.
I love that they follow Scrum and XP engineering practices. They are happy to review the backend stuff, like unit tests, with me if I ask. Their work is always rock solid. This translates to trust. I trust them implicitly.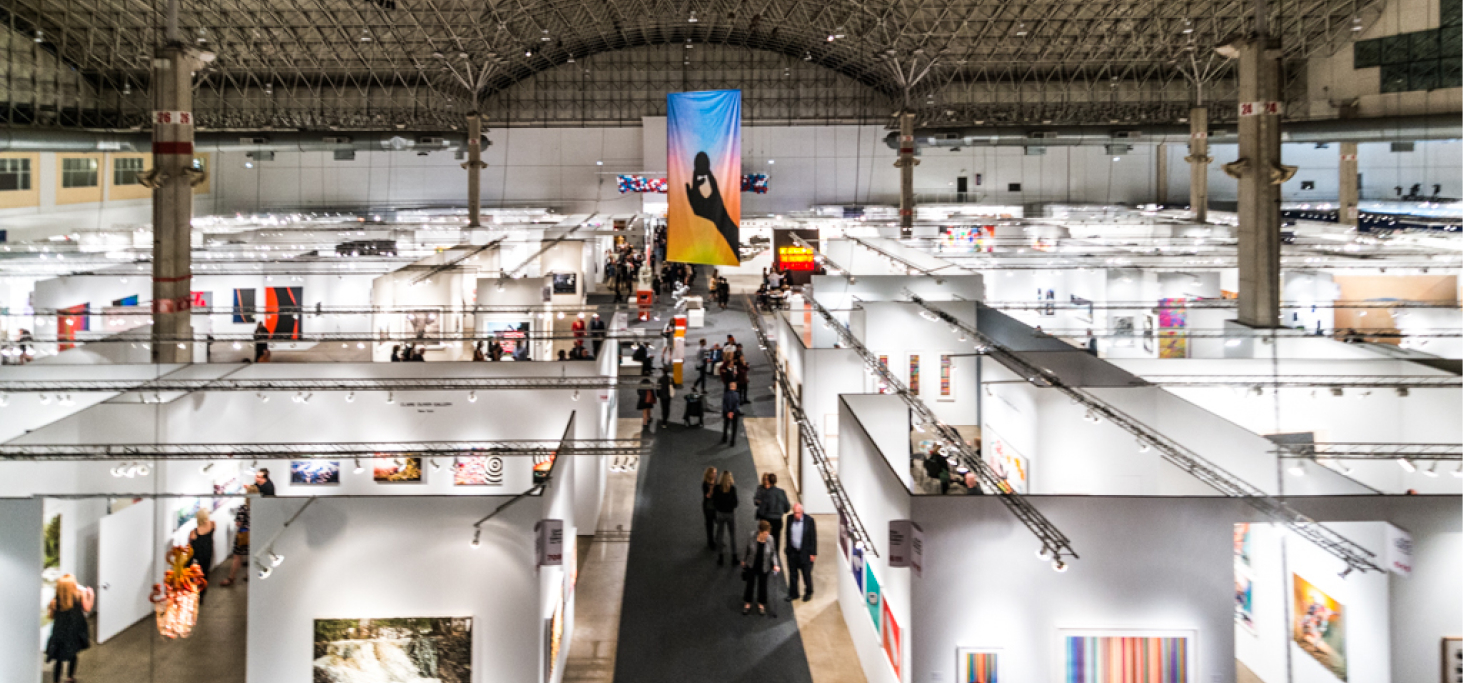 CRM • Client portal • Events Management and Registration
EXPO CHICAGO
EXPO CHICAGO's web app handles exhibitor applications, event registrations, bar code scans, marketing, and more.
Our approach
Sleep well: automated testing and monitoring
We use automated test suites, continuous integration, and continuous delivery with RSpec, Cucumber, and GitLab CI/CD. Reporting services warn of us outages and attacks, while analytics help us tune performance.
Plan well: domain modeling
We use domain modeling to represent real-world processes. We create a shared language with non-technical stakeholders to ensure we're building the right solution for their problems.
Build right: software quality and pride
Well built software, made with care and quality, is like a great book. It's a joy to plan, to build, and to read. It's a joy to work with; it's deeply satisfying. It's ready to be adapted to change over time, without dread or anxiety.
Deploy smart: reliable cloud-based servers
We have years of experience working with cloud-based hosting services like Heroku and Amazon AWS. And now, we're experts in microservices, "serverless" hosting, and API-driven systems.
From web apps to services and integrations

We're driven by quality.