Software Engineering
They are a masterful group of thinkers and doers. They build clean, well-constructed, flexible apps that reduce noise and make work approachable, breezy, even fun, but above all useful.
We have deep expertise in modern frameworks: Ruby on Rails, Typescript, and Hugo
Our technologies emphasize productivity, security, and maintainability, which means high-quality work for our clients.
Build right: a focus on software quality

Our mission to to develop software that is

fit: well designed to solve the problems at hand
adaptable: can be changed to fit new problem variations and not tied to a specific solution
secure: is written to reduce vulnerability risk due to poor practices or architecture
maintainable: tested, well structured, documented and clear
transferrable: can be given to another team for ongoing development

Plan well: domain modeling

When building complex software, we use domain modeling to represent real-world concepts, data, and processes. We create a shared language with non-technical stakeholders to ensure we're building the right solution to their problems.

Deploy smart: reliable cloud-based servers

We have years of experience working with cloud-based hosting services like Heroku and Amazon AWS. Recently, we've invested in microservice and "serverless" hosting with Netlify.

Sleep well: automated testing and monitoring

We use automated test suites, continuous integration, and continuous delivery with RSpec, Cucumber, and GitLab CI/CD. Reporting services like Raygun and Papertrail warn of us outages and attacks, while analytics like New Relic help us tune app performance.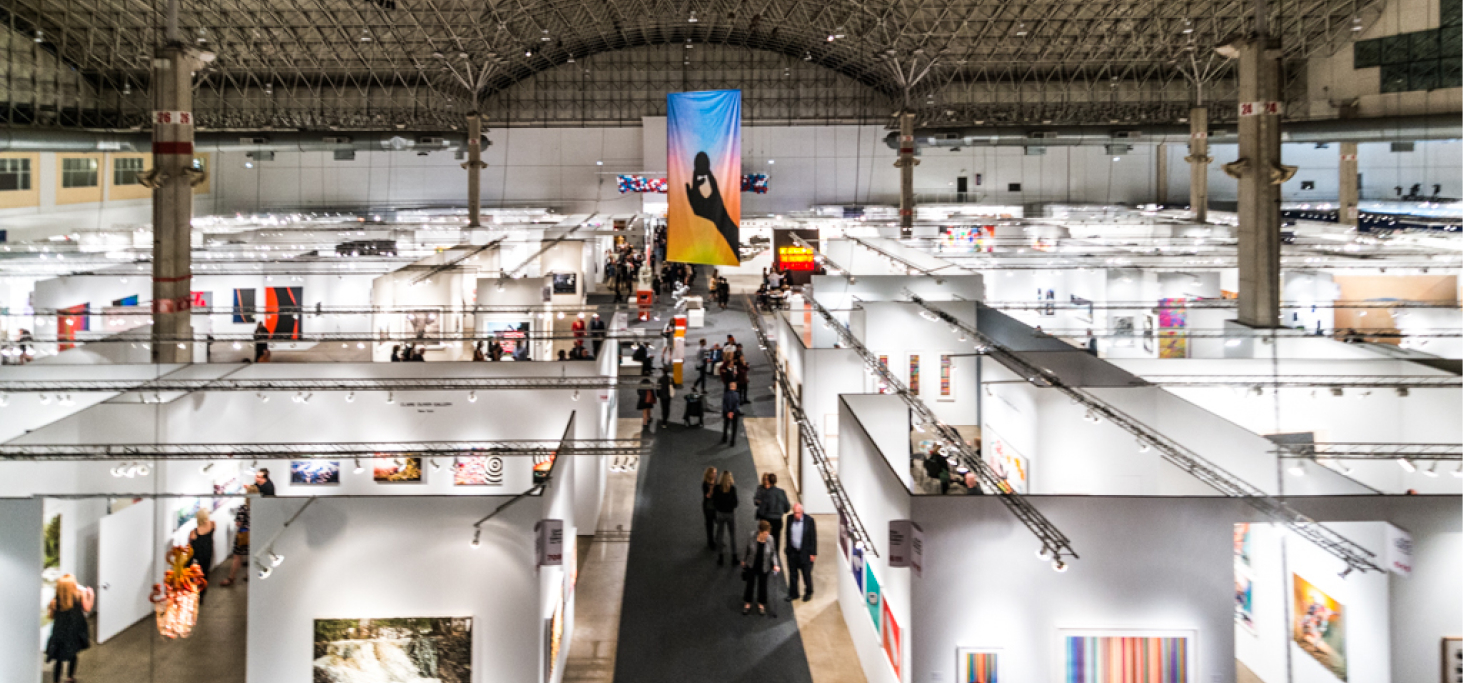 CRM • Client portal • Events Management and Registration
EXPO CHICAGO
EXPO CHICAGO's web app handles exhibitor applications, event registrations, bar code scans, marketing, and more.
From web apps to services and integrations

We're driven by quality.