Web Development
Building a web app, service, or portal? We bring deep development expertise to your team.
For dynamic apps, we specalize in Ruby on Rails. Our relentless focus on security, speed, productivity, and maintainability delivers high-quality work for our clients.
Customer Portals

Internal apps and ERP systems aren't designed for customers and clients. But a customer-facing portal can provide services, while securely integrating with your internal systems.

E-commerce and Payment Apps

From invoices to memberships, one-time payments to scheduled balance paydowns — today's customers expect easy, online payments and payment history.

CRM and Account Management

Today's clients maintain their contact records, provide documents, expect status updates, and fill out secure forms and applications online.

APIs and Integrations

Modern web apps integrate with other systems. Encrypted, authenticated Application Program Interfaces (APIs) are the backbone of the modern web.
Building a content-driven or organization website? Consider the fresh, lightening-fast Jamstack approach.
There's a new way to build websites that feature editorial content. They are lightning fast, more secure, easier to manage, and designed for growth.
Nick understood exactly the challenges we faced and made recommendations that fit us — a lean early stage edtech startup — in terms of design decisions, maintenance, investments of time and resources and future growth. I could not be more grateful.
Your old CMS may be holding you back
WordPress and Drupal evolved from blogs. Over the years, they've grown in complexity—and became bloated, slow, and regularly attacked by bad actors. They require databases, app servers, and plugins, which require constant maintance and security patches.
Modern sites use the JAMstack framework
JAMstack is a modular approach of building sites that's been rapidly adopted by the business world. They feature easy-to-use content management, build in an instant, integrate with dynamic services, and are hosted securely worldwide.
More secure, out of the box
Jamstack sites pre-build, and have fewer moving parts exposed to the world. No live databases, application servers, or vulnerable plugins. With fewer surfaces exposed to to attacks, the risk of successful hacks is reduced.
More robust and reliable
No more 'database connection errors' or application dependencies. Jamstack sites have fewer dependences, and are more robust. Hosted on lightening-fast CDNs, they are mirrored world-wide in seconds.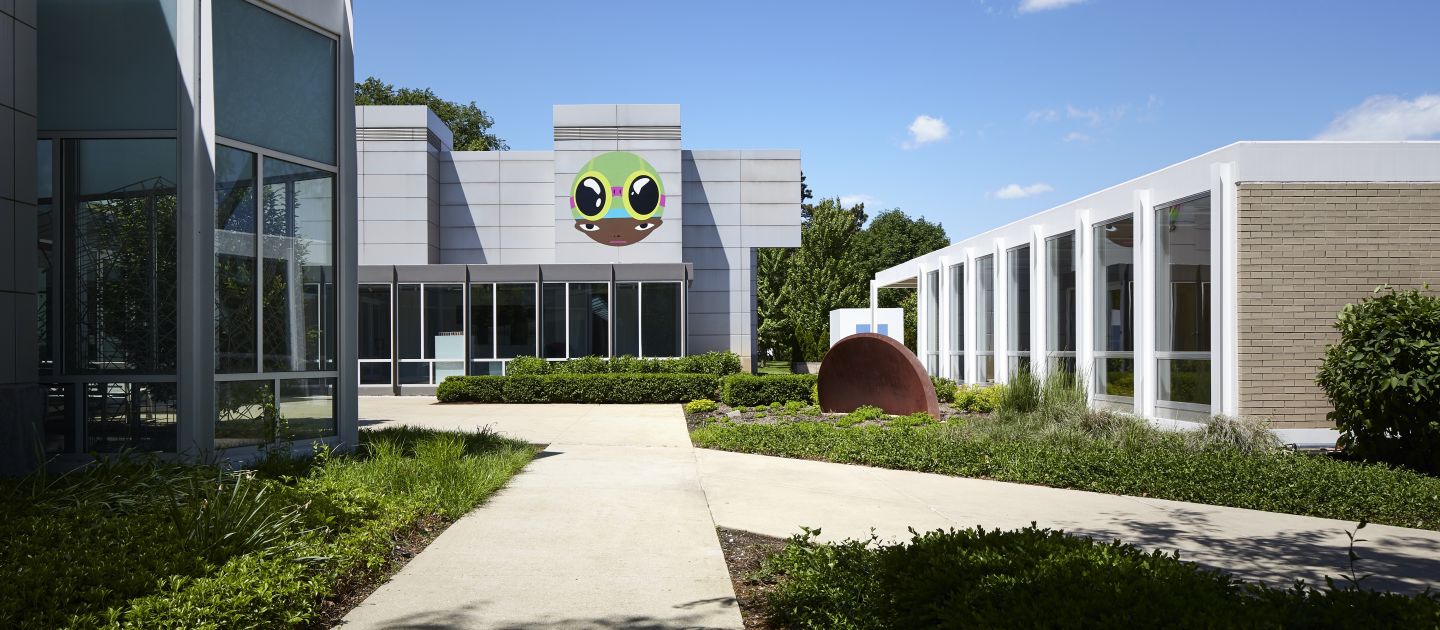 CMS replatform • Rebrand • Information Architecture
Elmhurst Art Museum
By replacing the out-of-date CMS, EAM ended site management aggravations, improved security, and ushered in a a wave of innovation during the COVID-19 pandemic when they needed it the most.
From dynamic apps to content sites

we deliver deep expertise.