Web Development
Nick's thoughtful guidance helped me to realize what I was trying to communicate: 'Let me help you make it through the often scary world of agile.' The Neoteric team delivered precisely on this vision. Best web building experience I've ever had.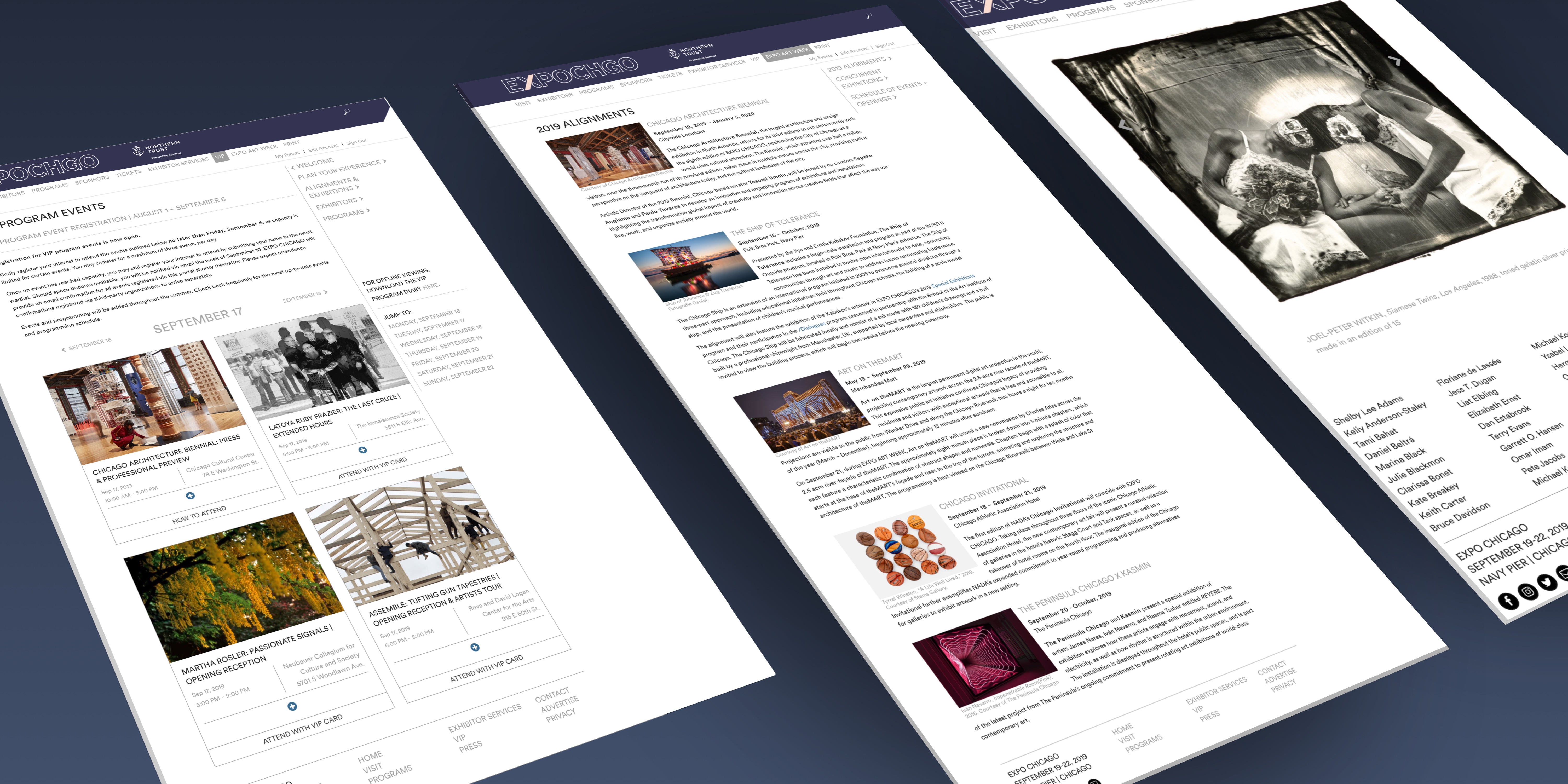 It's time for a fresh approach to managing web sites
There's a new way to build sites and apps. They are lightning fast, more secure, easier to manage, and designed for growth.
Your old CMS may be holding you back
Traditional CMSes like WordPress or Drupal evolved from blogs. Over the years, they've grown in complexity—and became bloated, slow, and regularly attacked by bad actors. Old CMSes build pages each time they're loaded, and need databases, app servers, and templates to do so. They use unreliable plugins, and require constant maintenance and security patches.
Modern sites use the JAMstack framework
JAMstack isn't a specific technology: it's a modular approach of building sites and apps that's been rapidly adopted by the business world. JAMstack sites feature easy-to-use content management, build in an instant, integrate on-the-fly with dynamic services, and are hosted securely worldwide.
More secure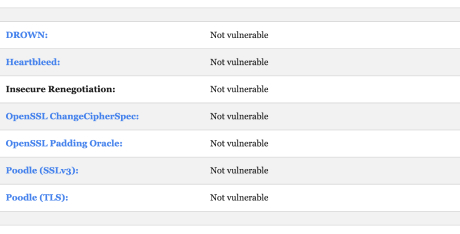 Modern sites have fewer moving parts. There are no live databases, application servers, or vulnerable plugins — so there are fewer parts exposed to security attacks.
Lightning fast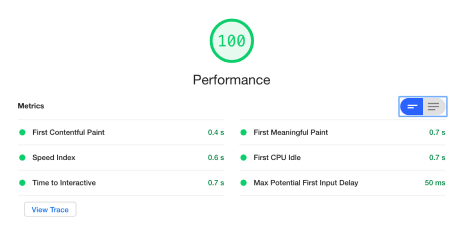 Modern sites have no backend layers to slow things down. They are built in a flash, and served served worldwide through super-fast Content Distribution Networks (CDN).
Robust and reliable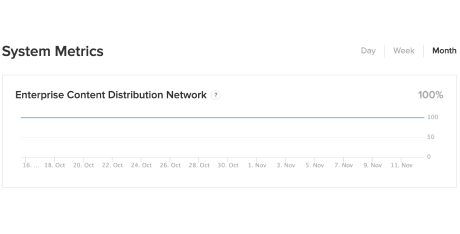 Modern sites have no 'database connection errors' or application dependencies, so they are more robust. With failover, if a local instance is unavailable, another takes over immediately.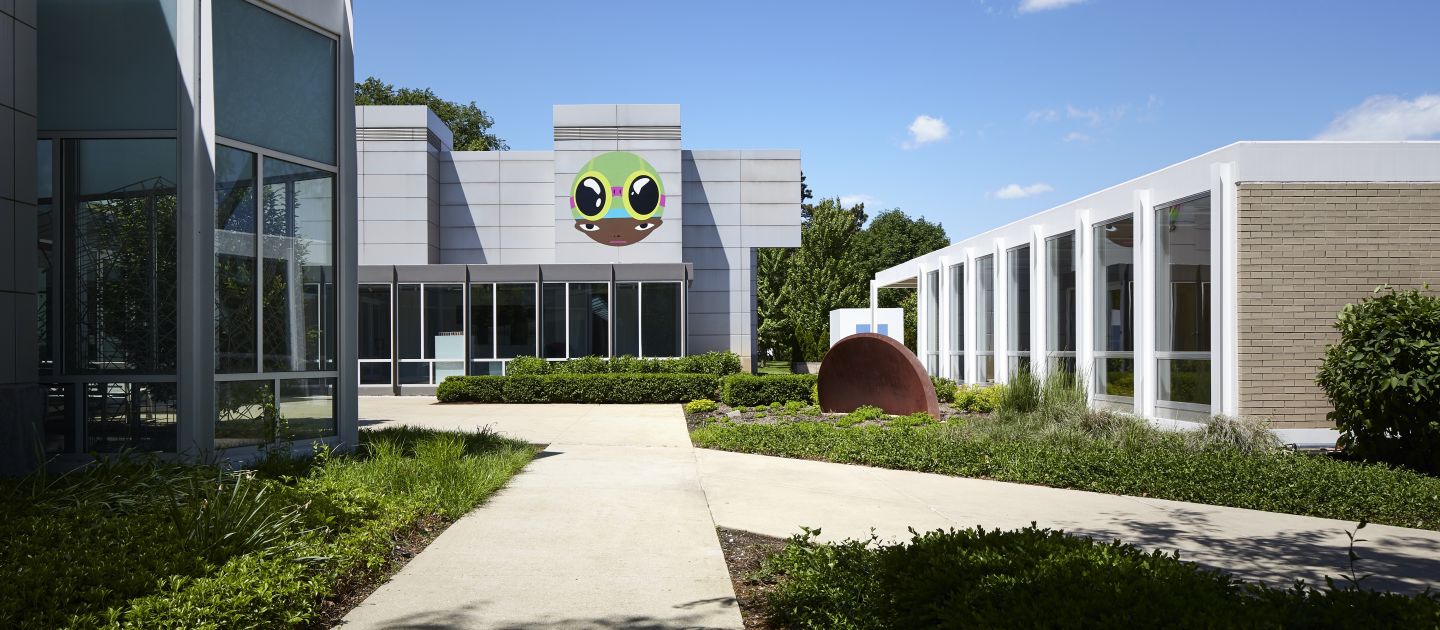 CMS replatform • Rebrand • Information Architecture
Elmhurst Art Museum
By replacing the out-of-date CMS, EAM ended site management aggravations, improved security, and ushered in a a wave of innovation during the COVID-19 pandemic when they needed it the most.
Imagine your website working for you

not against you.