Neoteric helped us make sense of our content in a forward-looking way — with online tools and options we didn't even know we needed. With his experience and keen organizational skills, Nick helped us weed through pain points of our former site.
Context
The Elmhurst Art Museum had a long-running Drupal website. It was out of date, difficult to manage, and not mobile-friendly. Over the years, navigation became confusing, feature management became unclear, and content editing became time-consuming, error-prone, and frustrating—fonts were inconsistent and images had to be cropped to exact pixel dimensions to work.
EAM was in the midst of a rebrand—art, education, and architecture—and needed a new site to match the clarity of the brand strategy.
Goals
Launch in six weeks: meet the fall art season and class registration calendars

Support customers: clarify navigation, make key information easy to find

End site aggravations: ensure easy content maintenance

Improve security: eliminate damaging malware popups

Support the in-progress rebrand: art, education, architecture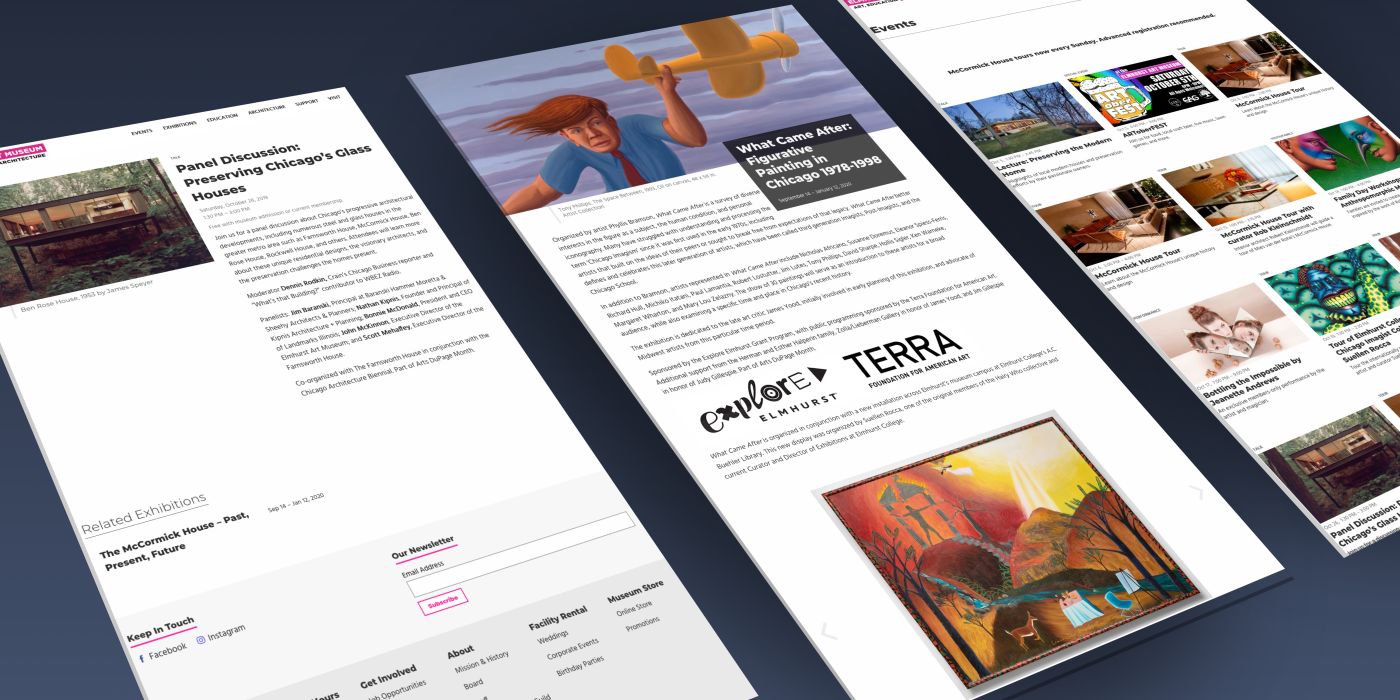 Neoteric's creative and well-thought strategies synched exceedingly well with our rebranding efforts. His team helped release and set the tone for our new identity with a tight timeline and excellent execution — our team started loading content by week two of the project.
Content first redesign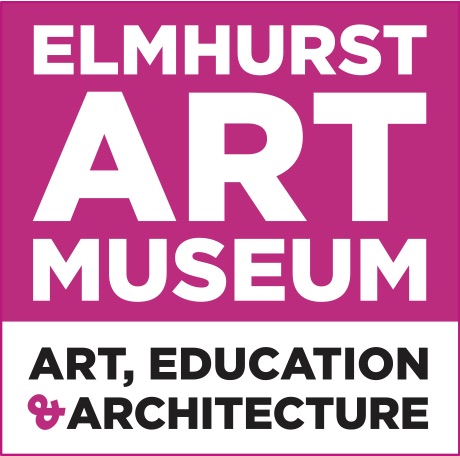 While the identity system was being created, we developed a content-first prototype. Editors started content loading at the very start. Neoteric rethought the site navigation with real, live content.
Management friendly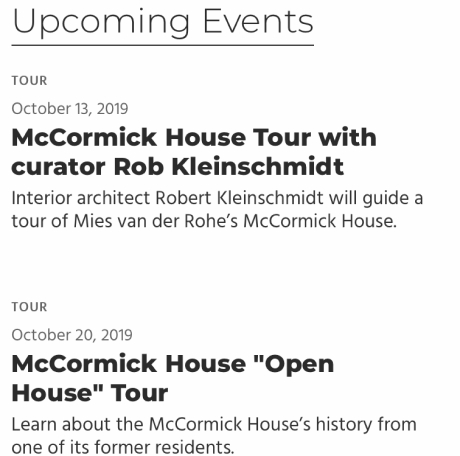 The old site required editors to manually shift content from place to place. We automated promotions, highlights, and archives through publishing logic and nightly builds.
We can help you.

Our no-bull approach will move your project forward.