Nick and his team were incredibly resourceful. They created a seamless experience for both the admins and the members who access the portal. I consider Nick and his team true partners, particularly in the early stages when defining requirements. He brings insights and guidance from his many years of experience building software systems. He produces elegant solutions to complex requirements.
Christina Timmins
Kinship Foundation
Situation
Kinship Conservation Fellows trains experienced conservationists in the use of market-based principles to address environmental challenges. We were challenged to help the organization express the depth of its program and its global impact. The site will help foster the Community of Fellows and other experts in the field, and provides a library of market-based solution articles.
Goals
Demonstrate the global reach of the program
Share experiences through Fellow's own stories
Support Fellows communications through members-only portal
Photographic artwork for the site came from the Fellows themselves; an innovative feature lets readers find out 'the story behind the photo,' engaging them in the experiences of the photographer and the place.
Clustered Maps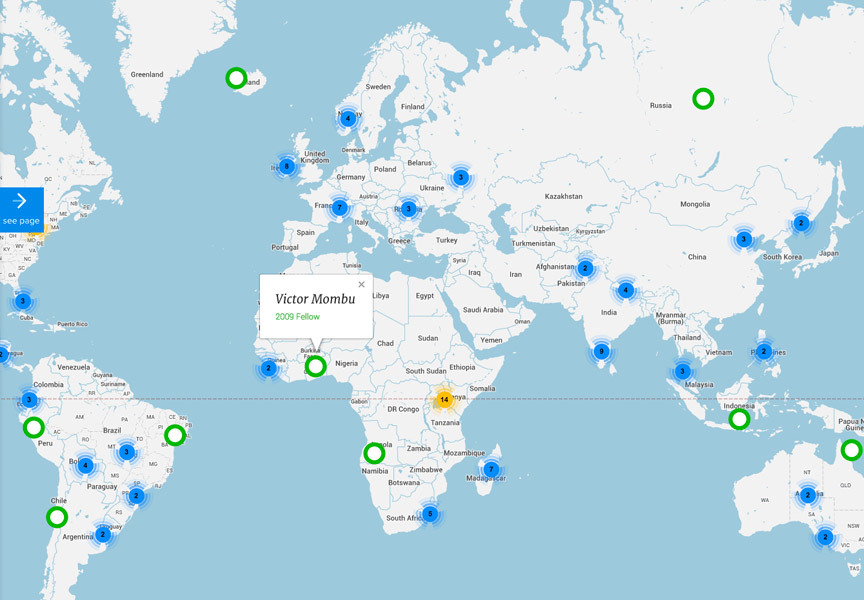 Handling large amounts of geo data is no easy task. Extensive use of clustering enables users to take a global as well as local view, while extensive caching ensures site responsiveness.
Multi-part Search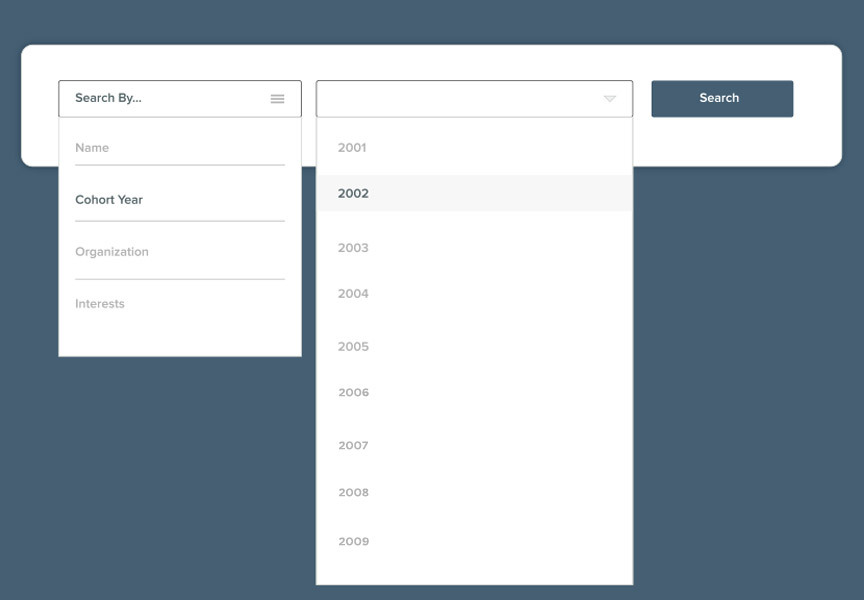 Contextually relevant searching helps guide users towards towards meaningful search results.
Design System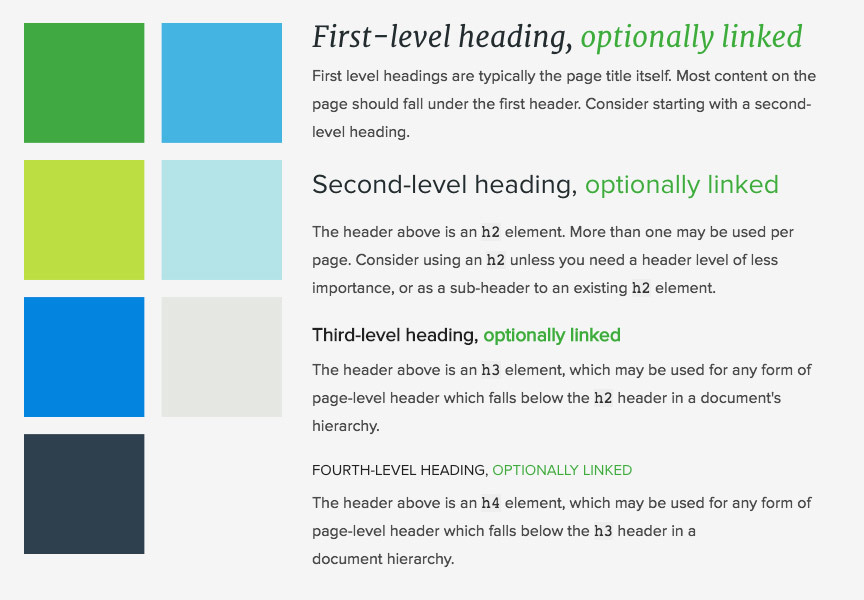 A sophisticated style guide empowers editors to experiment with type, images, galleries and other media.
How might we help your digital initiatives this year?