Neoteric built a platform for our content that was designed to handle change over time, an enormously helpful thing in our rapidly-shifting world. New team members have adopted our web CMS with ease, which has made for seamless staff transitions.


Context
Neoteric has worked with the University of Chicago Pozen Family Center for Human Rights over several years: initially during a rebrand to acknowledge the family's major gift, and then over the years to extend the platform as the Center's programming, projects, and offerings evolved and grew.

Insights gained during the first year's customer experience research continue to guide and ground the site's growth.

Goals
Rebrand and reposition the Center in a national and international context

Help students in their research on internship programs locally and around the world

Support the communications team manage a burgeoning events calendar

Develop a flexible content platform that can be adapted to new needs over time.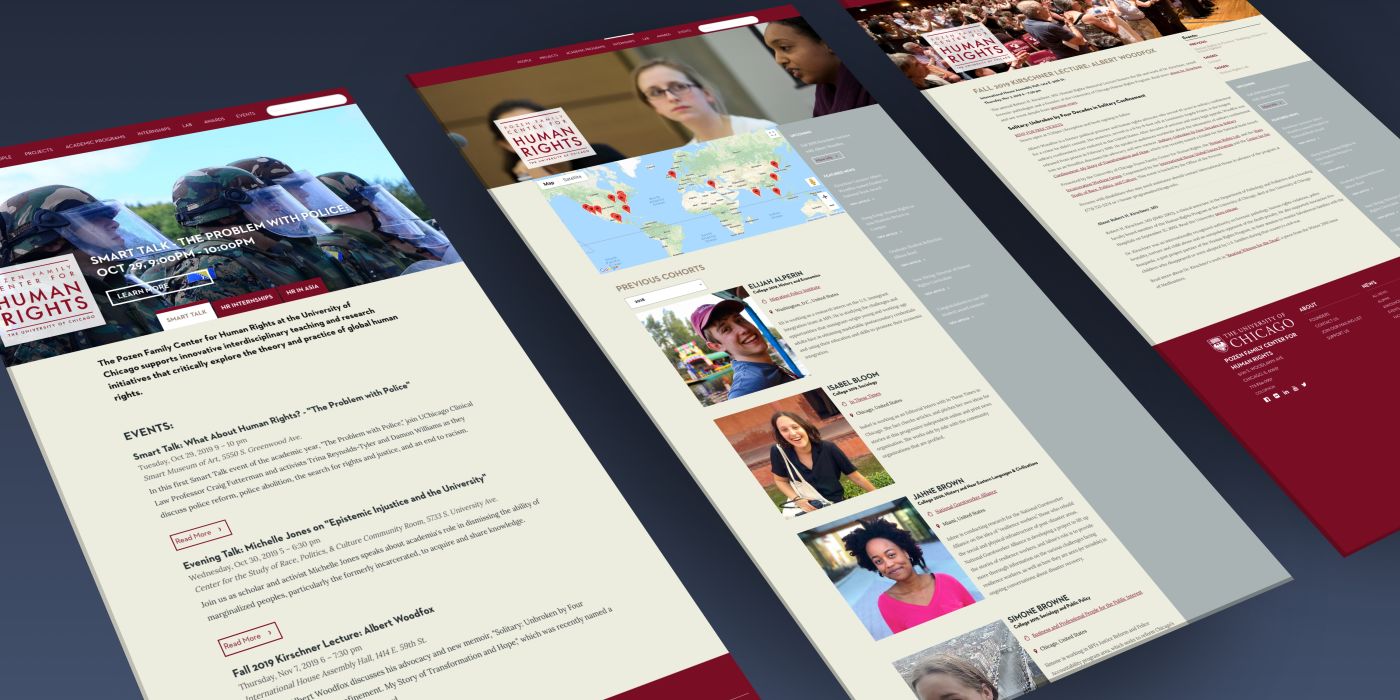 Nick walked us through how we could approach and capture the growth of our events while minimizing the time required to keep our site up-to-date. We implemented a new events management system and it's already getting rave reviews from staff, colleagues, and users.
People Centric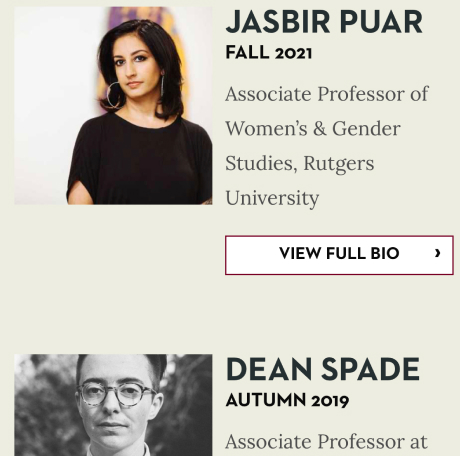 The site manages hundreds of biographies for people in various roles — visiting professors, post-doctoral fellows, staff, and more — enabling rich media content and sophisticated layouts.
Events smarts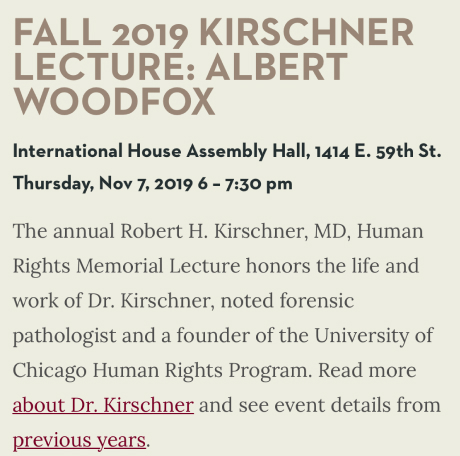 Over the years, the Pozen Center grew its events capacity — and in the summer of 2019, we grew the CMS platform to match, enabling automated event promotion, listing, and archiving.
Research ready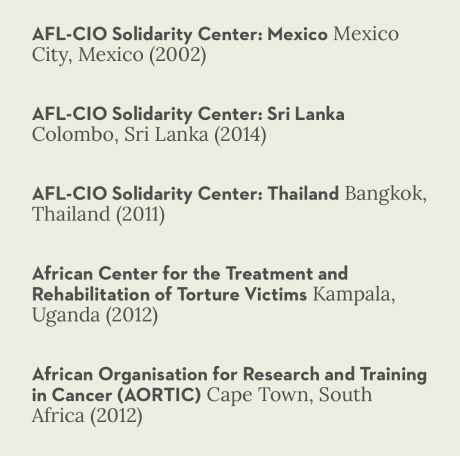 Interns work in positions around the world, from the United Nations to local startups. The database enables potential interns to explore past successes by region, topic, and year.
I laid out our hopes, and Nick identified what would be required and potential pitfalls, and followed up with questions so precise that they helped us better understand what it was we wanted! An excellent experience and an ideal end product.
We can help you.

Our no-bull approach will move your project forward.